Welcome to Kruger Medical Centre!
Your Trusted Family Medical Clinic in Harden, New South Wales
Kruger Medical Centre is a locally owned and operated family health clinic in Harden, NSW having a team of qualified general practitioners at your service. We are proudly serving the patients of all ages in getting quick and effective relief from an acute and chronic health condition. We provide health promotion and illness prevention strategies to the local community.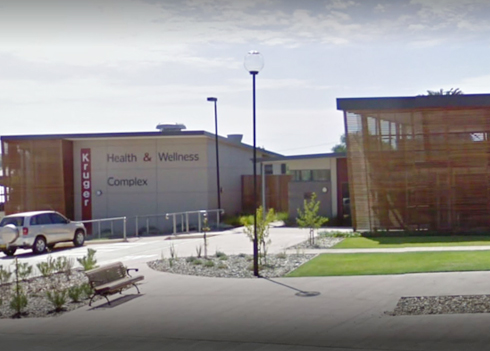 Our team is committed to providing personalised treatments that are formulated to promote the health and well being of our patients.
Get The Care & Comfort You Deserve!
At Kruger Medical Centre, our qualified practitioners are here to make medical assistance and consultation readily available to our patients by working around your schedule. With a patient-centered approach, we aim to put you at ease as we advise and guide you through the treatment procedure of making you feel healthy and happy.
On your first visit to our clinic, we'll conduct an assessment to understand the health condition and complications you are suffering from. After that, we will do the necessary tests based on the findings. Finally, we will formulate a treatment plan that works best for you.
Schedule A Routine Health Assessment Appointment Today!